With countless customization options, we can help you design and build your ideal bathroom. At Fleurco, we are not just a 1-800 number but rather a full-service provider offering assistance by phone, email and in person.
We stand by the quality of our products and strive to make every customer experience an excellent one. As such, we offer a 10 year limited warranty on all glass shower doors, acrylic bases and bathtubs. Additionally, we offer a 5 year limited warranty on our lighted mirrors, medicine cabinets, LED medicine cabinets, bathroom accessories, solid surface bases & vanities.

.
We are here to help!
Please get in touch via phone or email
We will respond to emails within 48 business hours.
CONTACT US
What customers are saying about Fleurco:
>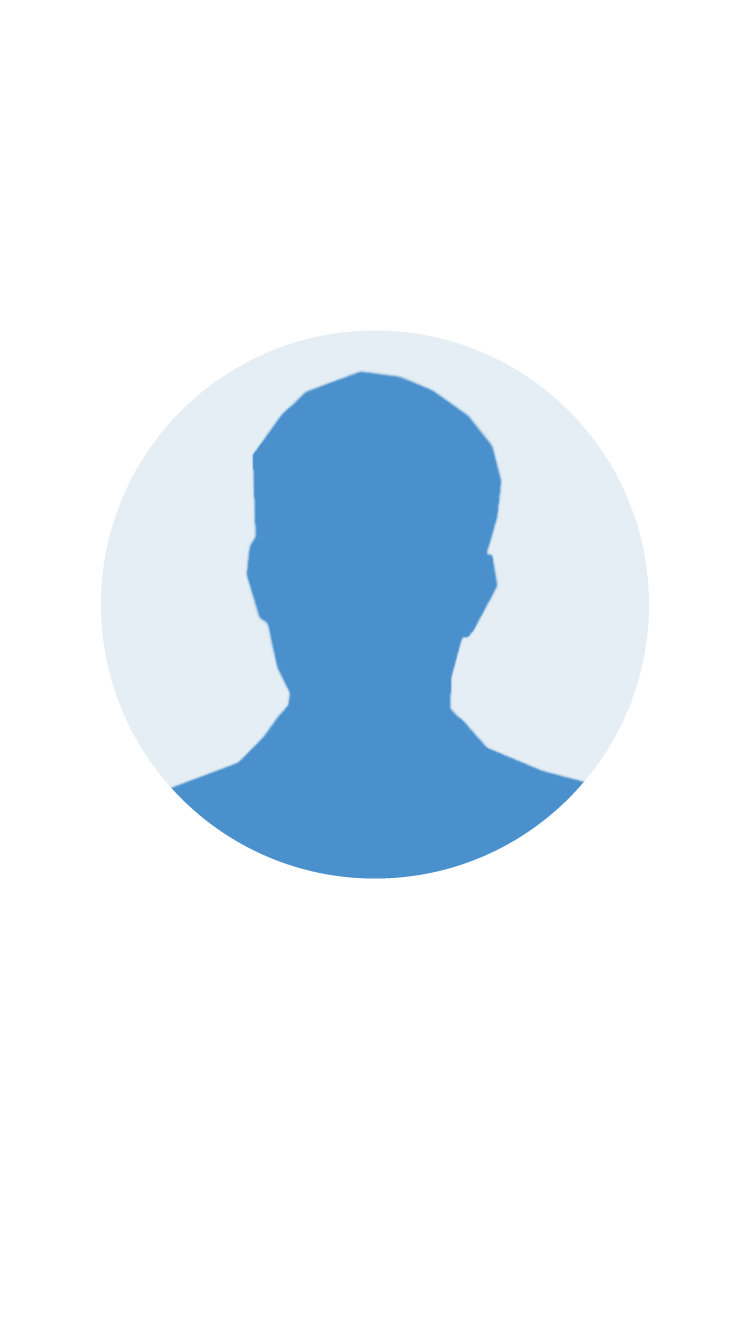 Corinne, BC
Thank you so very much for your quick and considerate actions. I so appreciate having been able to easily connect and speak with you. Delivered to my door in pristine condition. They are all perfect!! Great job. The lovely bonus that there was not charge to myself is exceptional. Thank you so very much for hearing my request and acting so quickly. My late husband spoke very highly of the Fleurco product. Service such as this is scarce these days. Please ensure that a copy of this e-mail is passed along to your Supervisor. Best Regards and have a great day!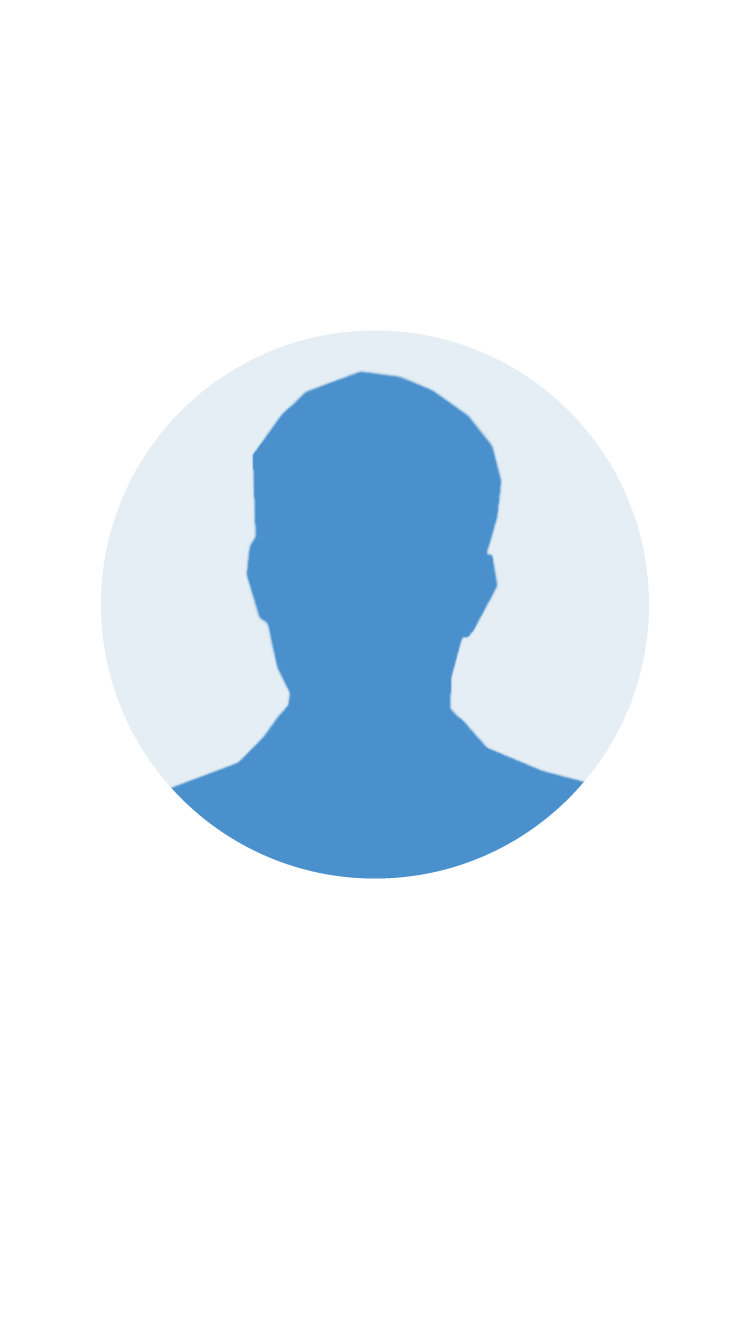 John B, ON

Hello, I just want to take a moment to commend Julie, whom I've been in contact with regarding some parts. Although there was a little confusion as to the exact parts at first, Julie never gave up on me and my quest. In fact my quest became her quest. With total professionalism, she worked with me until we got it right. She deserves praise and credit for her dedication to assisting me. With people like her, it's no wonder you are able to claim to be industry leaders in service!! You are lucky to have an employee like her. Please thank her personally for me, she is outstanding.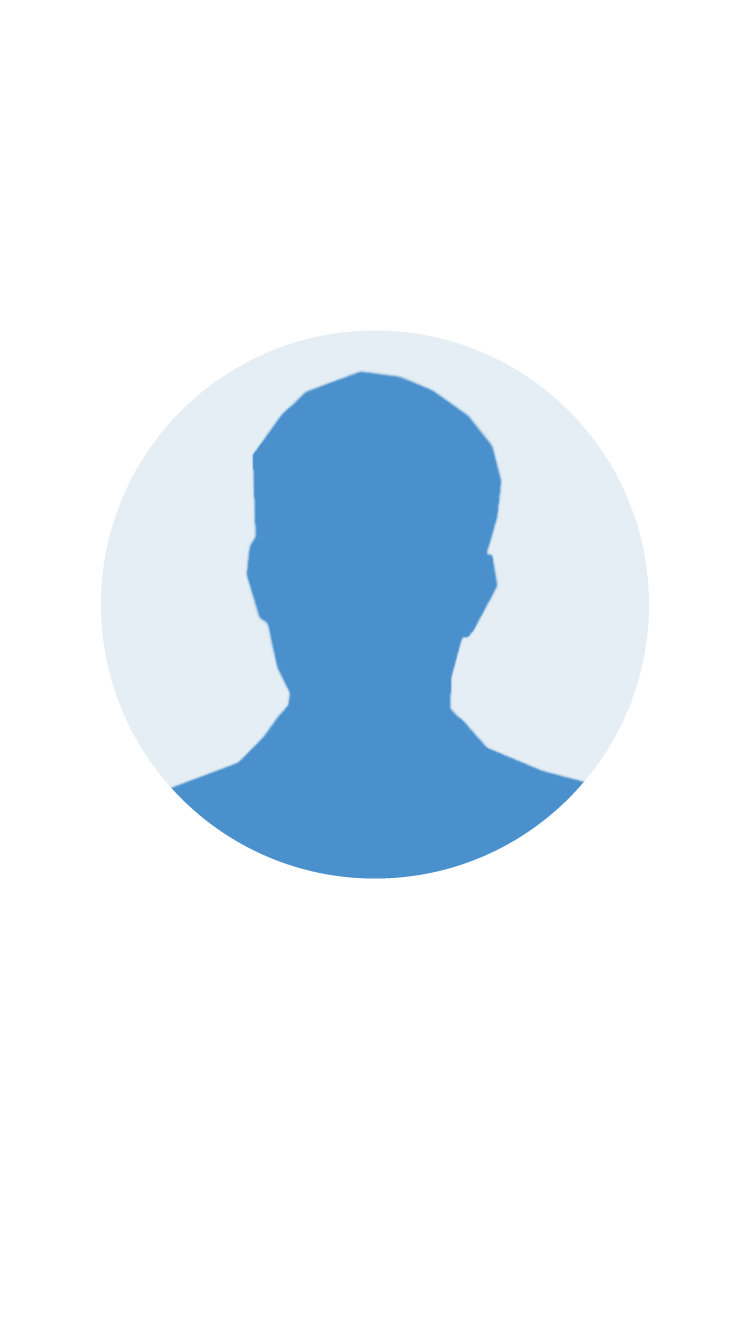 Jean-François, Montreal, QC

A little note to say thank you, this is first class customer service. I can tell you that I will mention your company to someone who is looking for suggestions for their bathroom. I am 60 years old and I have never been so satisfied with a service received from a company, you should do training with other companies to demonstrate to them what after-sale service is. Once again thank you.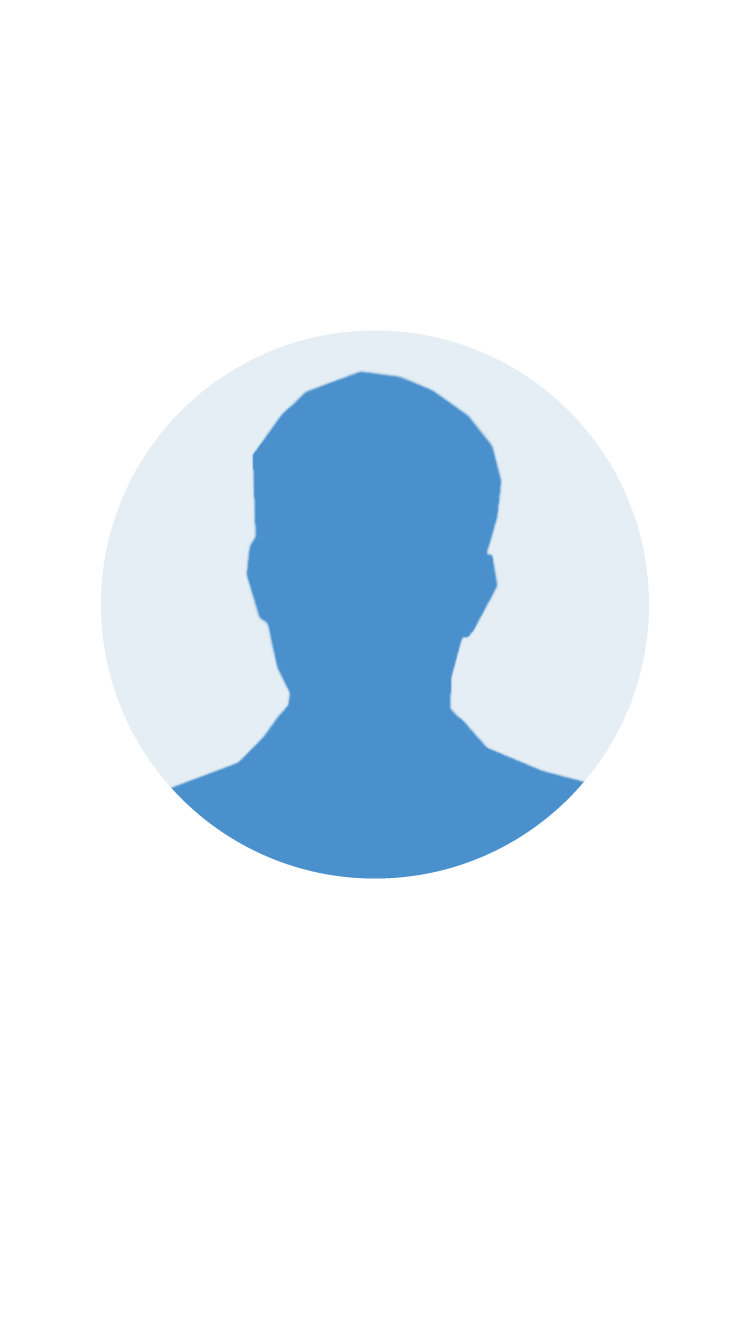 A happy Fleurco customer, Montreal, QC

Thank you very much for the super-fast service. Your kindness is much appreciated. It's been a long time since I have had such excellent service.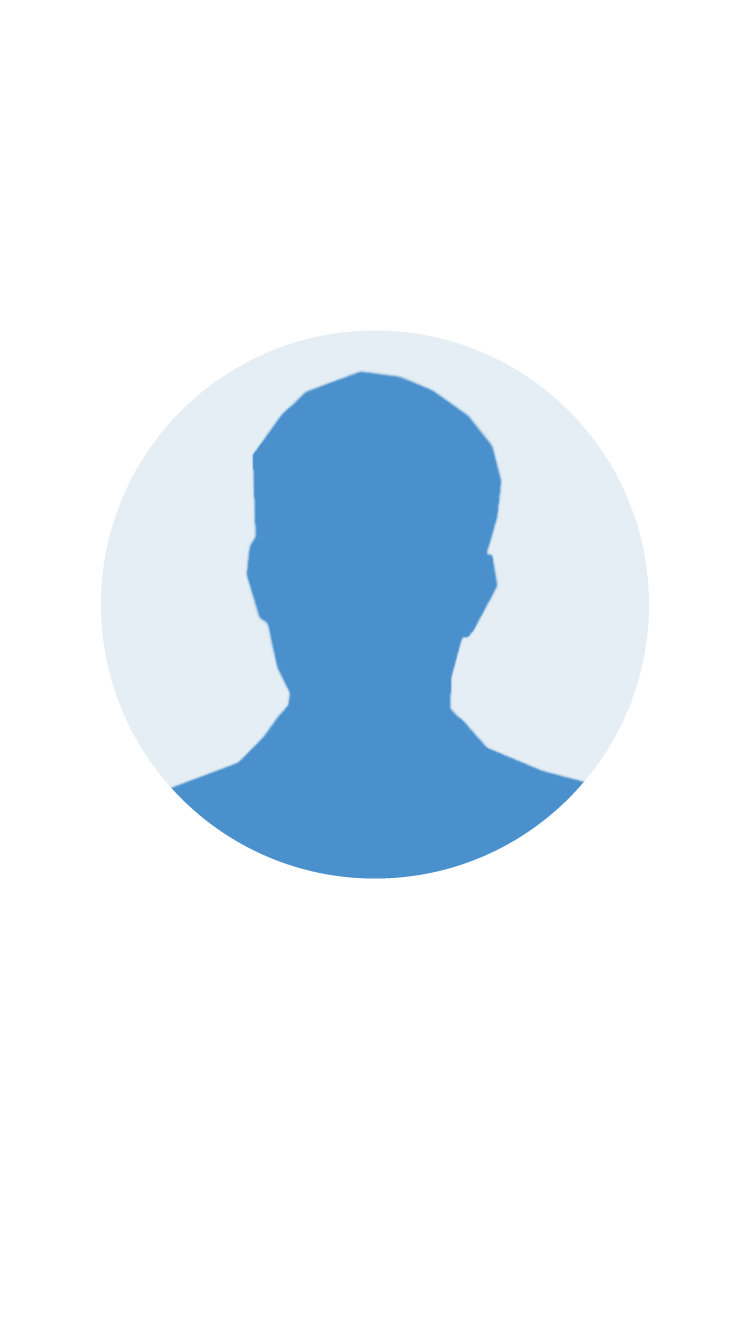 A proud Fleurco customer, Montreal, QC

My wife and I wish to express to you our sincere gratitude for the exceptional client experience we enjoyed. We had what to us was a major problem: water leakage from our shower door. After all, our shower door was not one of your products. It would have been easy for your team to turn the other way and wish us good luck with our problem. To the contrary, Fleurco was the very first company, after numerous calls to various companies, to show some empathy, to generously reach out, try to help and offer some solutions. The conclusion: we are now the proud and happy owners of a Fleurco shower door and it's just perfect. We are taking the time to write these comments because we want to make sure that you feel good about the quality and personal touch you bring to your work. As for the management and ownership of your company, they can rest assured that their very next client will be extremely well served.