At Fleurco, we rely on the latest technology to offer the highest quality products. We pride ourselves on these three company pillars: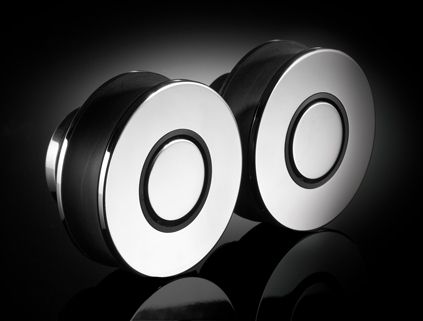 Quality
Well-designed, durable and easy to install. Our products are superb inside and out. From our rich, lustrous finishes to smooth surfaces to our solid hardware, we pay attention to every last detail as if it were the first. Reliability and excellence translate into reduced maintenance costs, superior performance and long-lasting quality.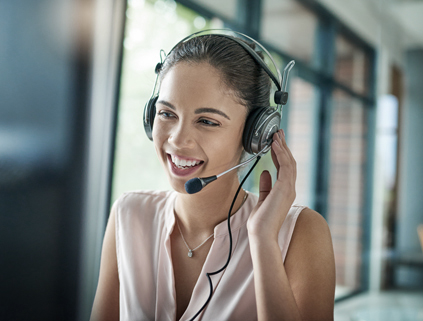 Service
Fleurco is unparalleled in the industry for our after-service care. We have a dedicated team in-house and on-the-road to install your doors and to answer all of your questions and concerns. We offer customized shower units with over 100,000 configuration possibilities. Plus, our orders are shipped within 48 hours*.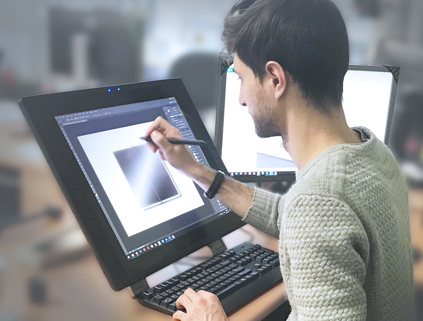 Design
Our numerous beautifully designed collections easily adapt to both traditional and contemporary bathrooms. Each and every year at Fleurco, our in-house industrial design team introduces new products and new hardware which quickly become the benchmark for the industry.
* Please note, custom orders and back-ordered products are subject to longer shipping times.