Experience the luxurious look and feel of

FIBO by FLEURCO Wall Systems


and say goodbye to scrubbing tiles!
Pre-measured.
Specifically designed kits are pre-measured to accommodate all standard shower enclosures with minimal scrap
Available sizes.
ALCOVE | 48" x 38" | 60" x 38" | 72" x 38"
2 SIDED | 48" x 38" | 60" x 38" | 72" x 38"
CORNER | 38" x 38"
Easy as 1-2-3!
Our Fibo by Fleurco Wall systems are easy to order - All parts needed for installation are included
See the many benefits of Fibo by Fleurco Wall Systems compared to traditional tiles:
TILES
FIBO


BY FLEURCO

Hygienic
✖
✔
Waterproof*
✖
✔
Washable**
✔
✔
Low maintenance
✖
✔
No grouting
✖
✔
Quick & easy fittings
✖
✔
Simple to work with
✖
✔
Easy to cut
✖
✔
Lightweight
✖
✔
Warm to touch
✖
✔
Colourfast
✔
✔

*Fibo sealant required




**Use a mild, non-abrasive, non-bleach cleaner for washing your Fibo by Fleurco walls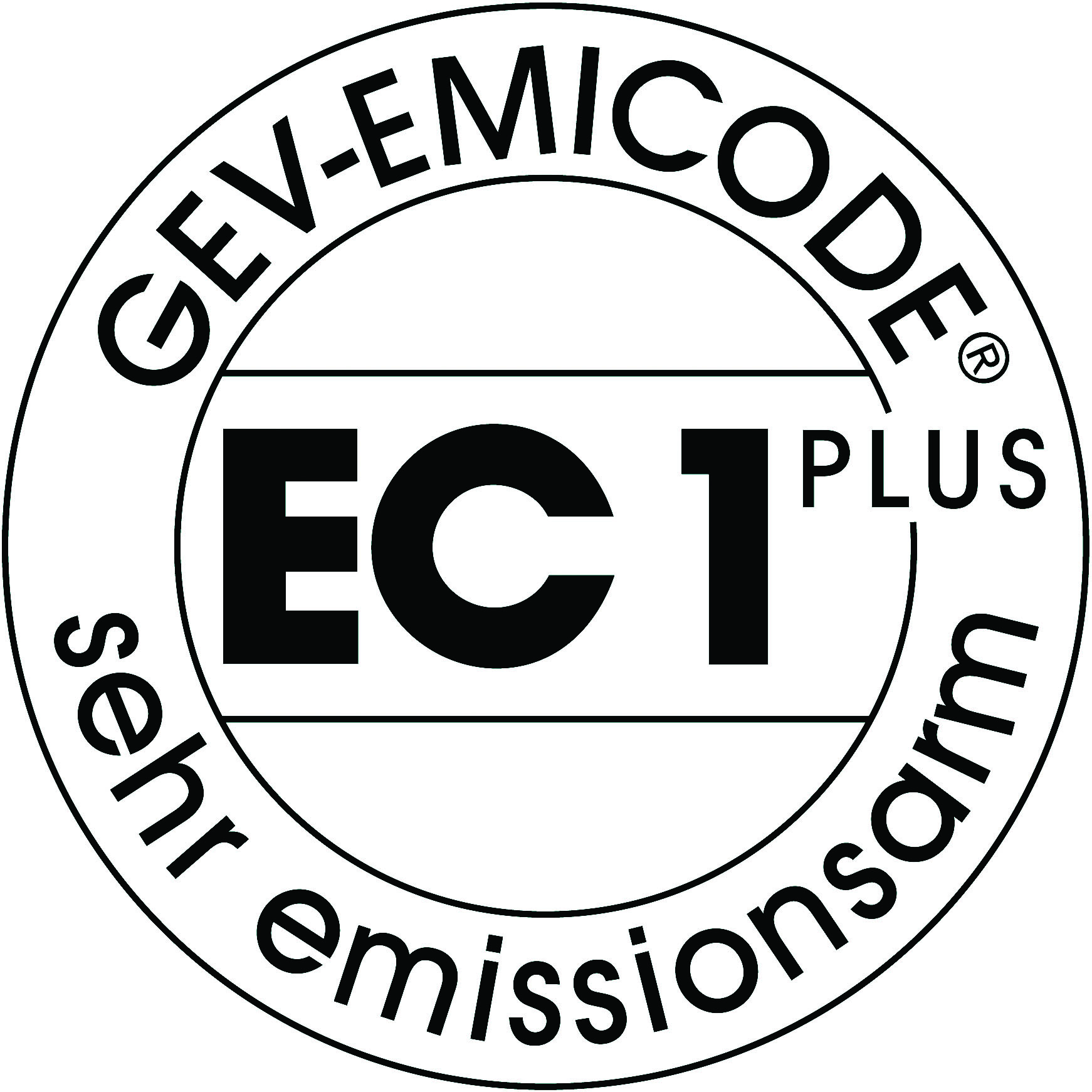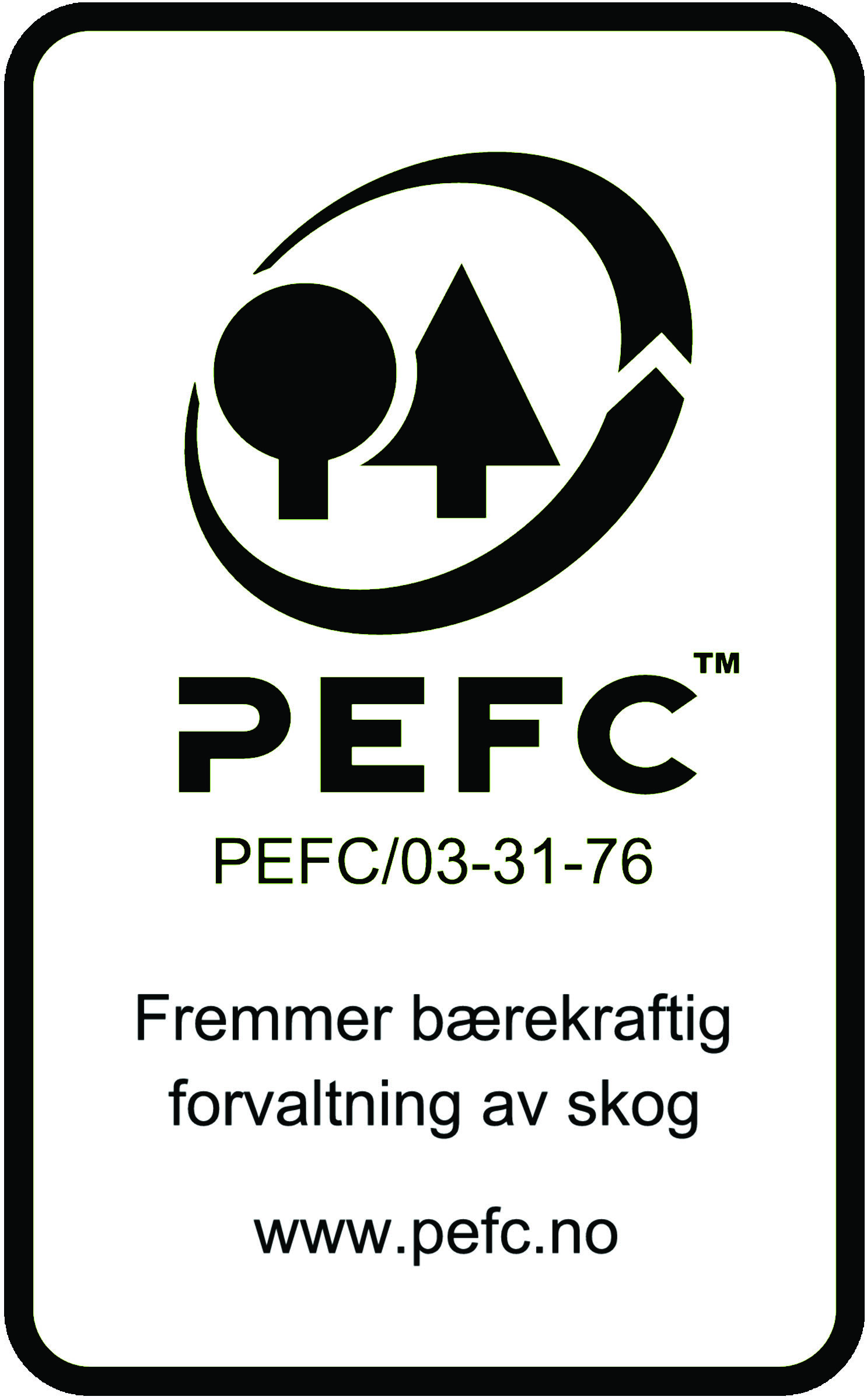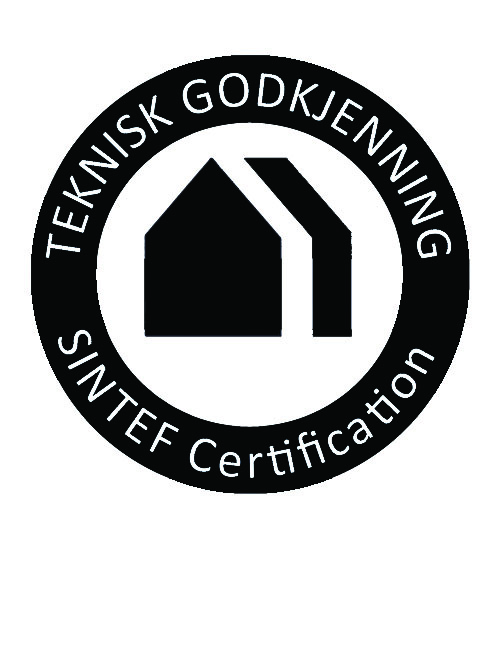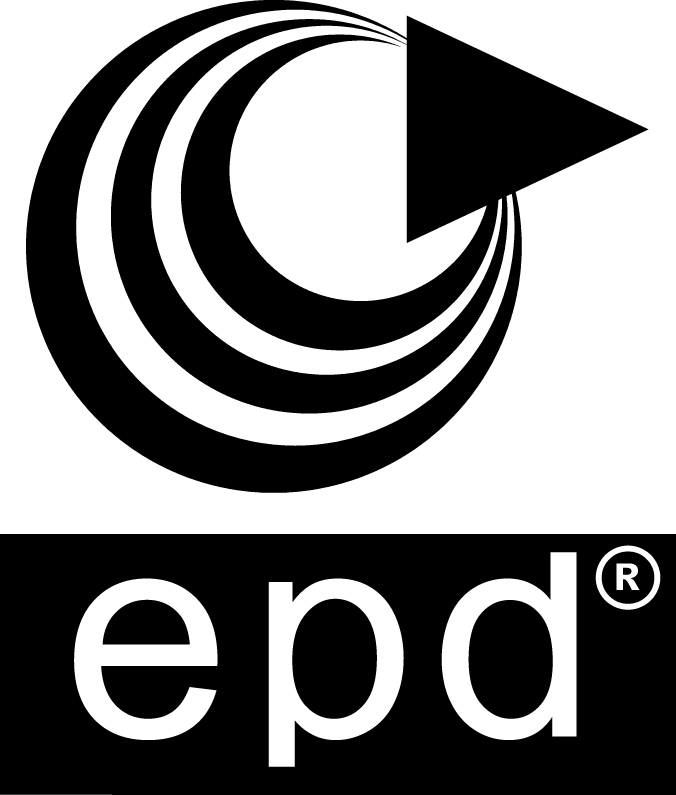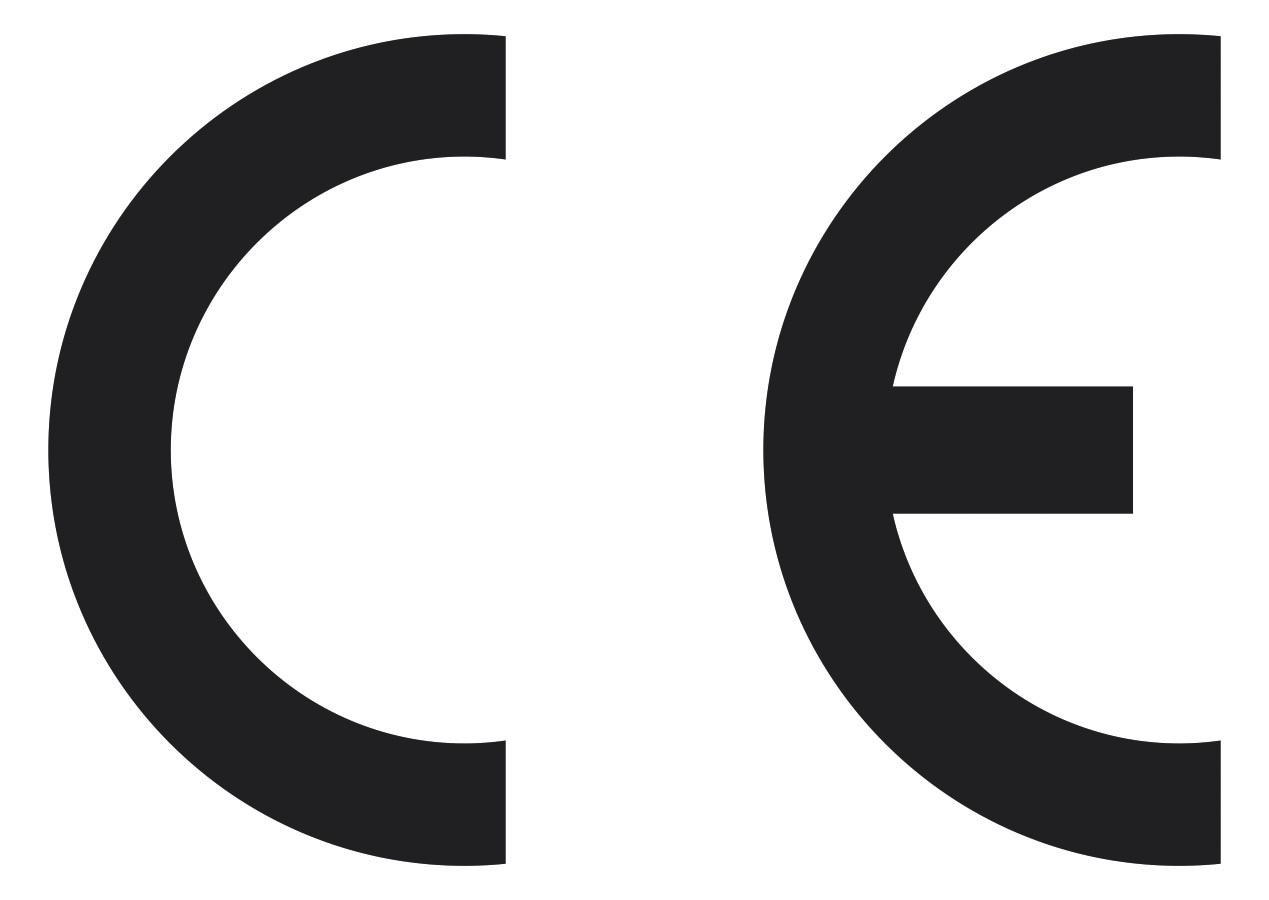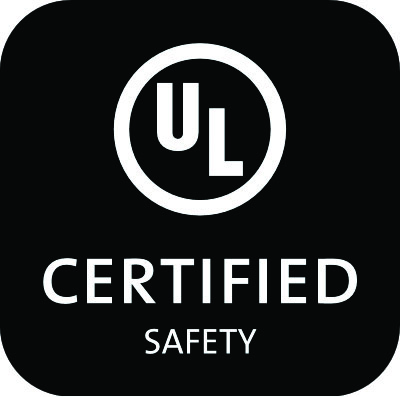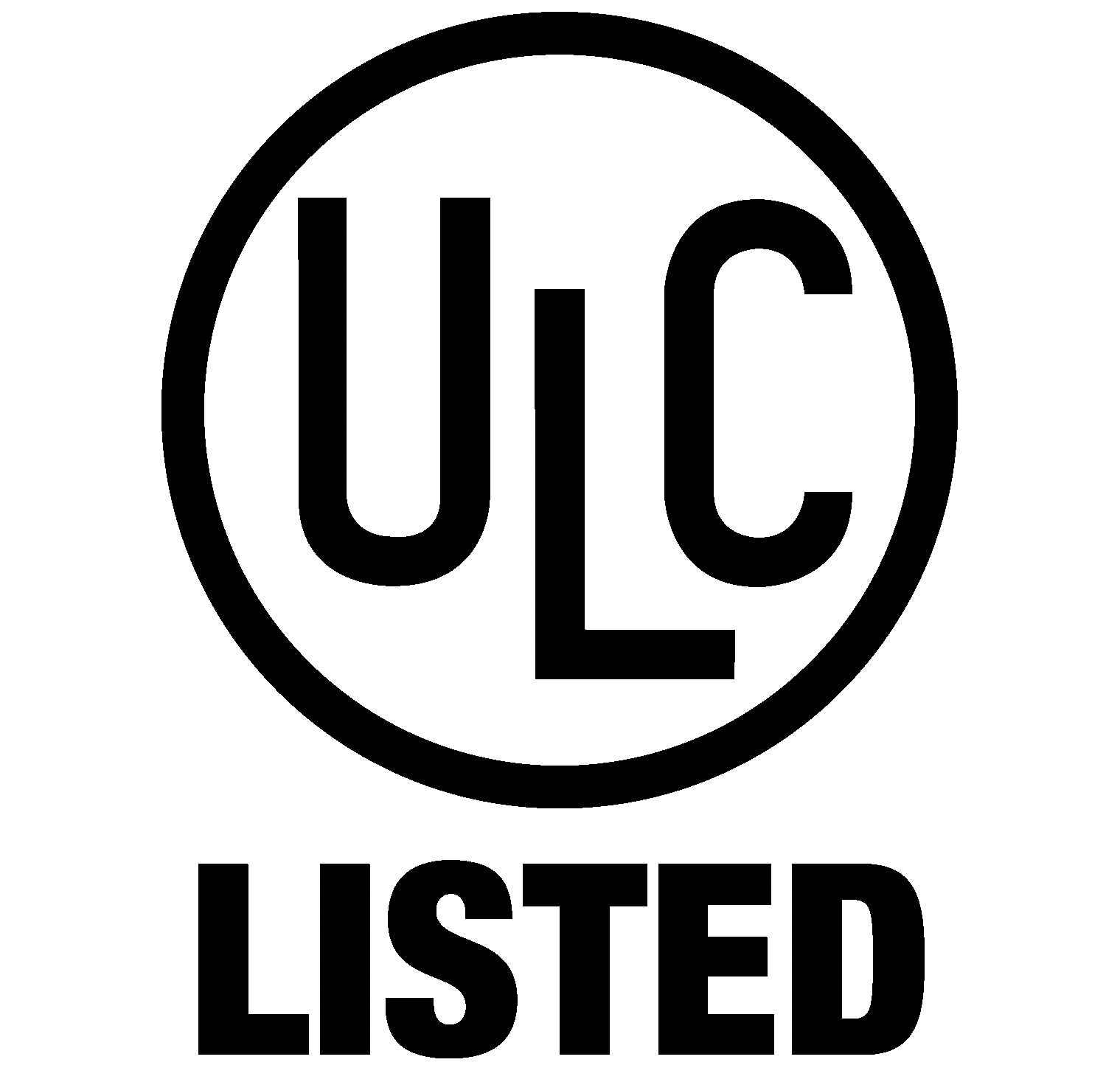 What is Aqualock by Fibo?
The patented Aqualock click system creates a flawless waterproof look with invisible joints. Installation is quick and provides consistent results.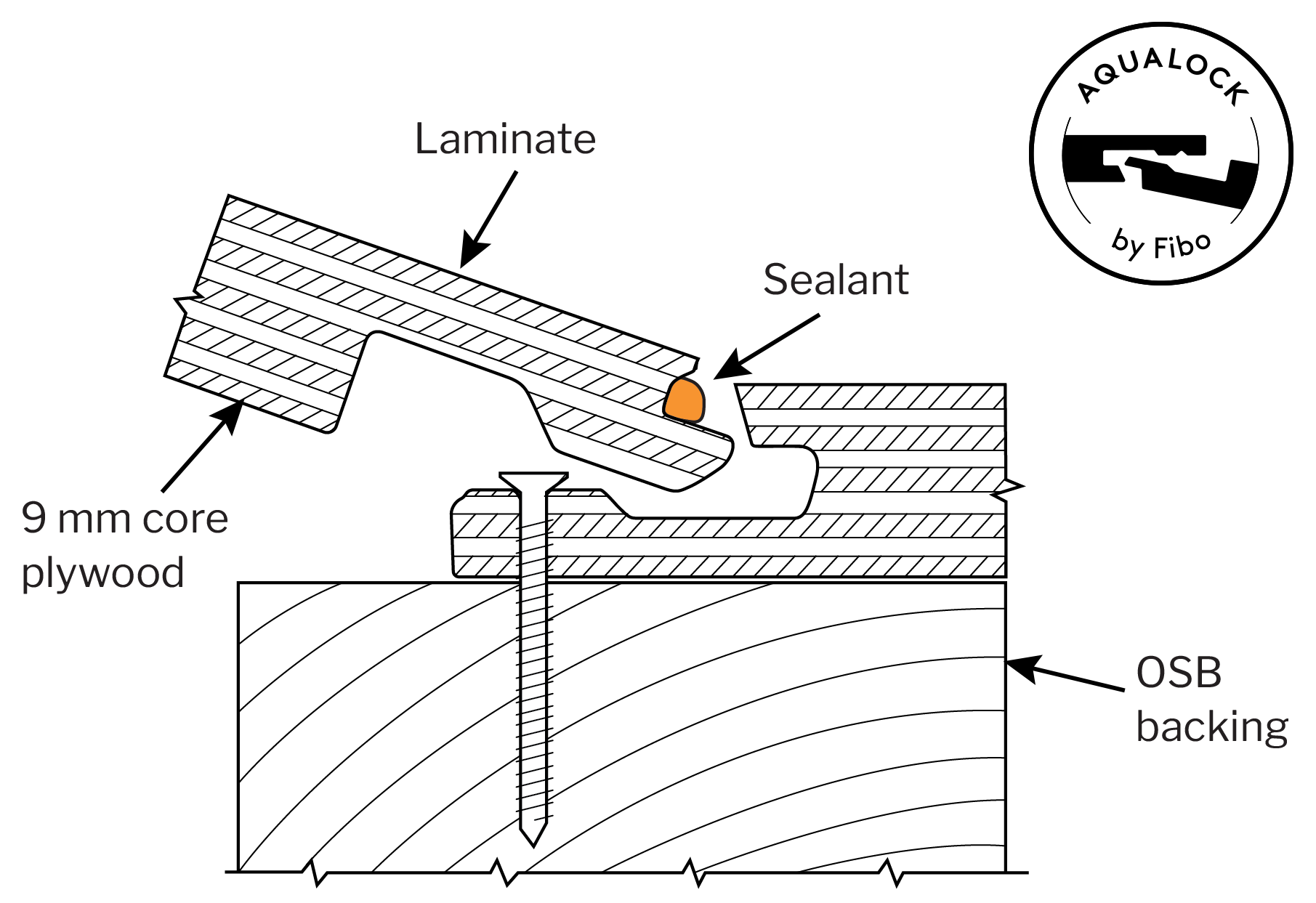 What are Fibo walls made of?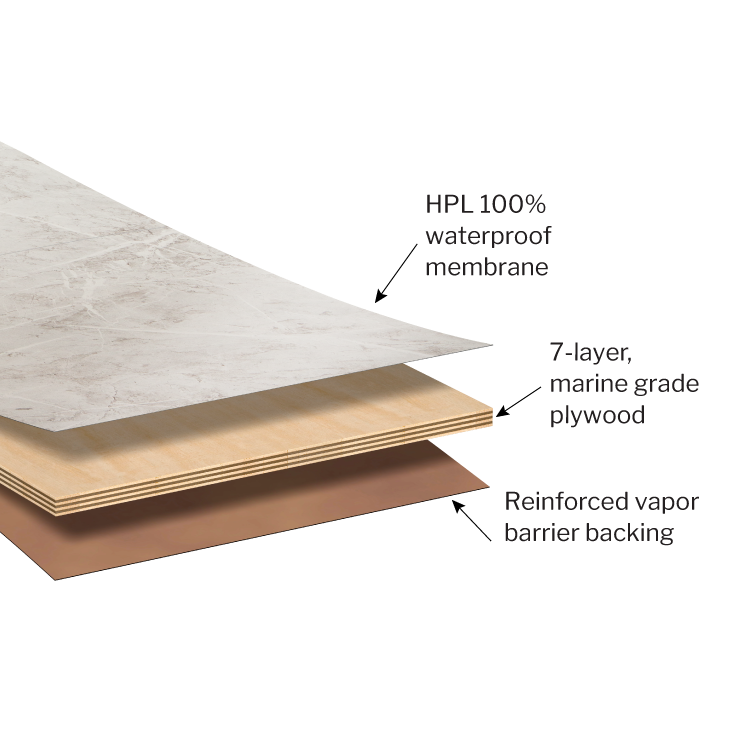 5 luxurious patterns available
Cracked Cement
Smooth finish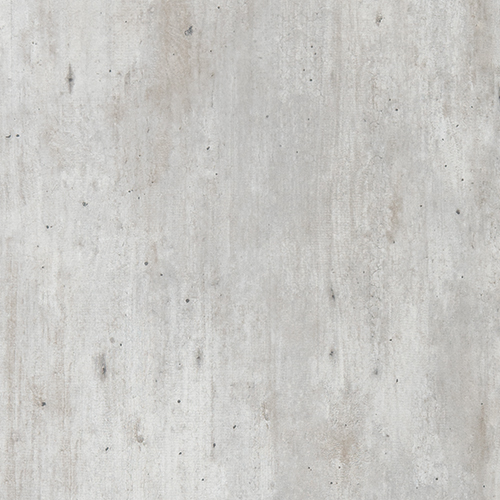 Black Marble
Smooth finish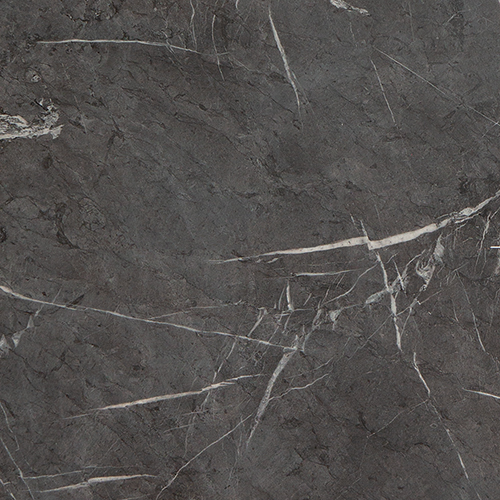 White Marble
Smooth finish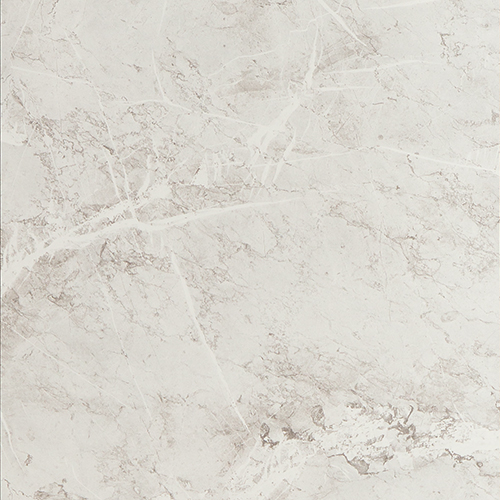 Shabby Chic
Textured finish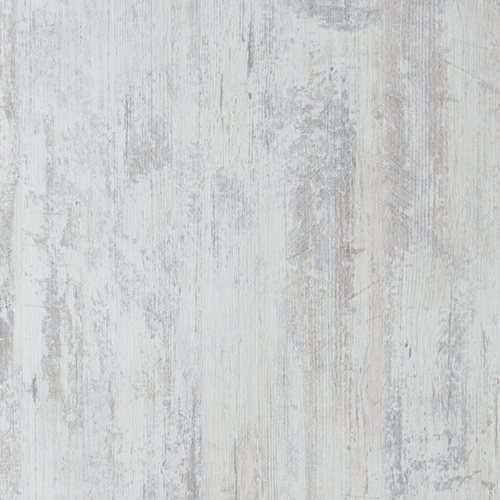 White Slate
Textured finish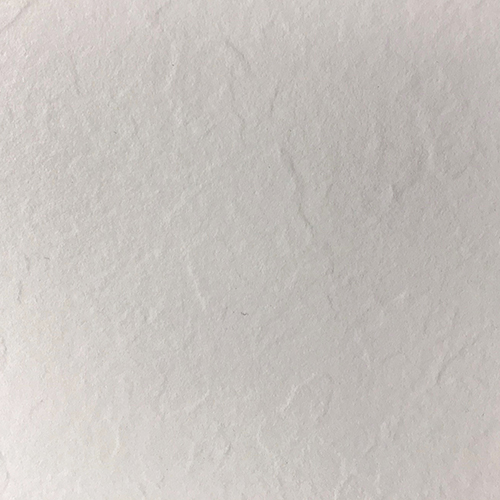 Plus 3 optional accent panels to complete any look
Grey Concrete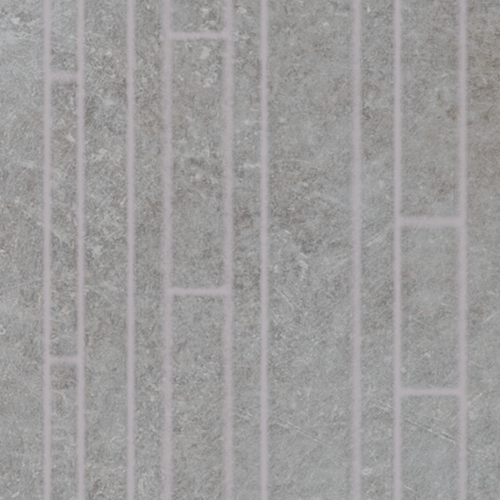 Black Slate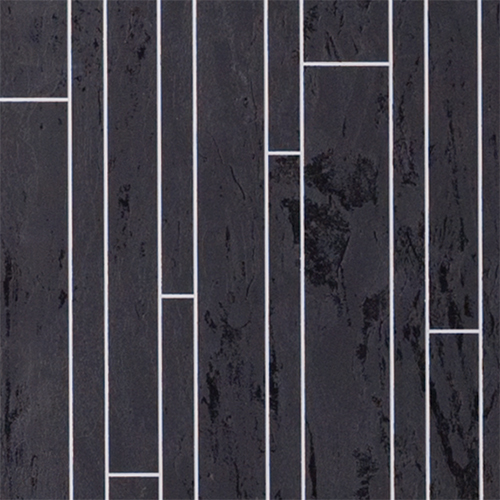 White Slate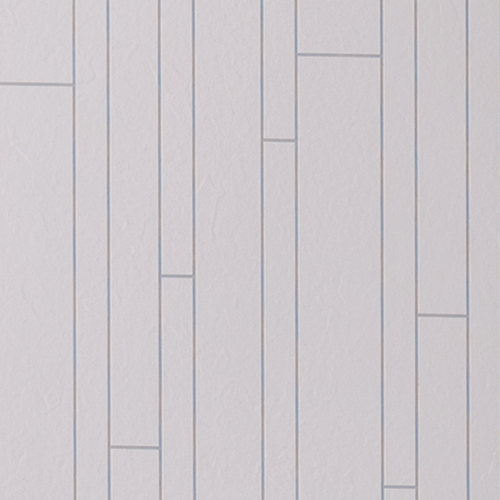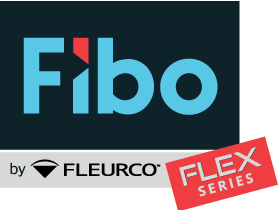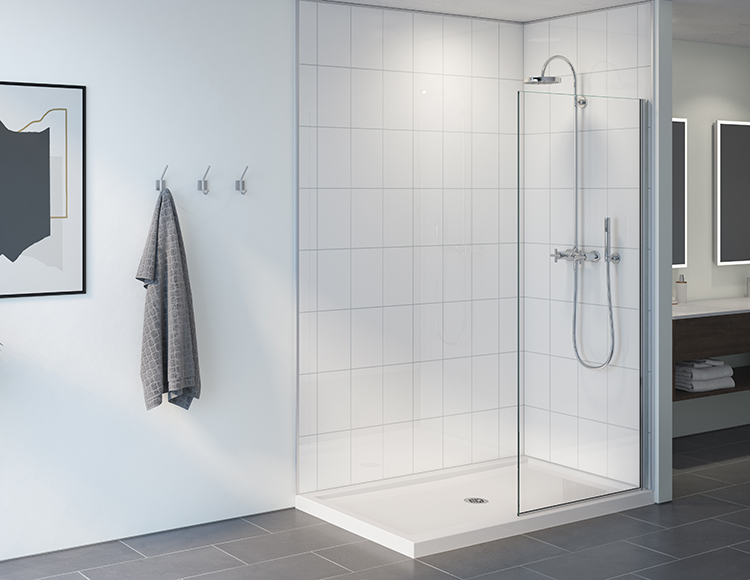 Want even more flexibility?
Create your own unique look with the new Fibo by Fleurco FLEX Series. All of the same great features of the original program, now in easy to use 24" panels.
Experience the look of luxurious tile with our 2 new grouted patterns:
Denver White - F23
Glossy smooth finish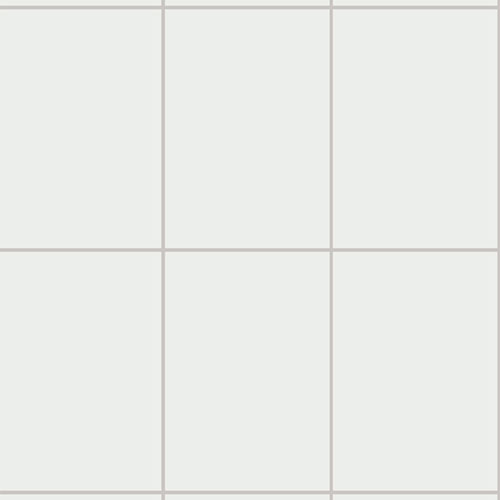 Tile size:
7.9" x 11.81"
Denver White - M74
Glossy smooth finish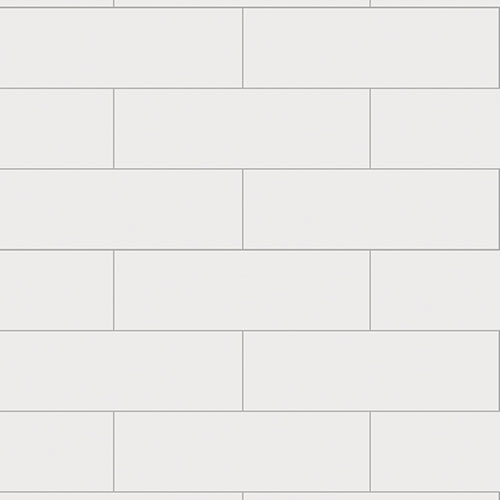 Tile size:
11.81" x 3.94"
Explore our Fibo by Fleurco Wall Systems
Fibo by Fleurco Wall System Installation
Fibo by Fleurco - FREQUENTLY ASKED QUESTIONS
Yes, FIBO by FLEURCO walls can easily be cut with a circular saw or tabletop saw using a laminate blade.
Yes, FIBO by FLEURCO walls are completely waterproof when installed with FIBO sealant as instructed.
No, FIBO sealant serves two purposes. First, to keep water and humidity out and secondly, as a glue to adhere the panels together. The warranty is only valid when FIBO sealant is used.
No, but allow FIBO by FLEURCO walls to adjust to room temperature and air humidity for at least 72 hours prior to installation.
FIBO by FLEURCO walls carry a limited lifetime warranty.
FIBO by FLEURCO walls can be cleaned with a non-abrasive dish soap and warm water solution. Other products such as Fantastik without bleach, Formula 409 and Windex ammonia free can also be used.
FIBO carries a UL 723 fire test, CARB 93120 ATCM compliant, TSCA Title VI compliant and ASTM E1333 Emission test.
Yes, however please consult a professional contractor or installer prior to installation. We are currently working on specific guidelines for this type of installation. Please check back with us soon.
Yes, FIBO by FLEURCO walls can be installed in a steam environment of up to 176°F however FIBO by FLEURCO walls can not be installed in saunas.
Allow Fibo walls to sit in room temperature for 72 hours prior to installation. Not suitable for saunas.