Experience the luxurious look and feel of

FIBO by FLEURCO Wall Systems


and say goodbye to scrubbing tiles!
Pre-measured.
Specifically designed kits are pre-measured to accommodate all standard shower enclosures with minimal scrap
Available sizes.
ALCOVE | 48" x 38" | 60" x 38" | 72" x 38"
2 SIDED | 48" x 38" | 60" x 38" | 72" x 38"
CORNER | 38" x 38"
Easy as 1-2-3!
Our Fibo by Fleurco Wall systems are easy to order - All parts needed for installation are included
See the many benefits of Fibo by Fleurco Wall Systems compared to traditional tiles:
TILES
FIBO


BY FLEURCO

Hygienic
✖
✔
Waterproof*
✖
✔
Washable**
✔
✔
Low maintenance
✖
✔
No grouting
✖
✔
Quick & easy fittings
✖
✔
Simple to work with
✖
✔
Easy to cut
✖
✔
Lightweight
✖
✔
Warm to touch
✖
✔
Colourfast
✔
✔

*Fibo sealant required




**Use a mild, non-abrasive, non-bleach cleaner for washing your Fibo by Fleurco walls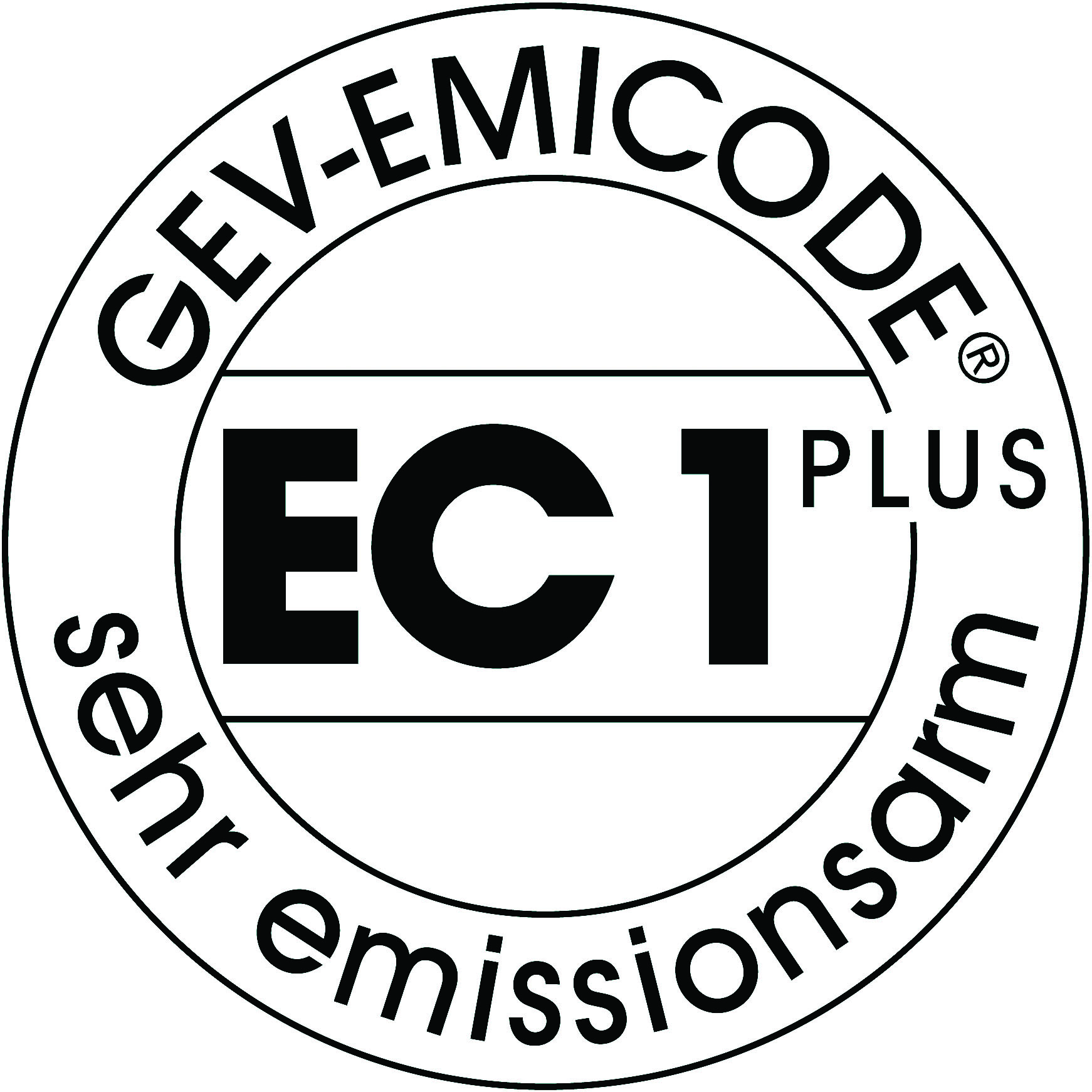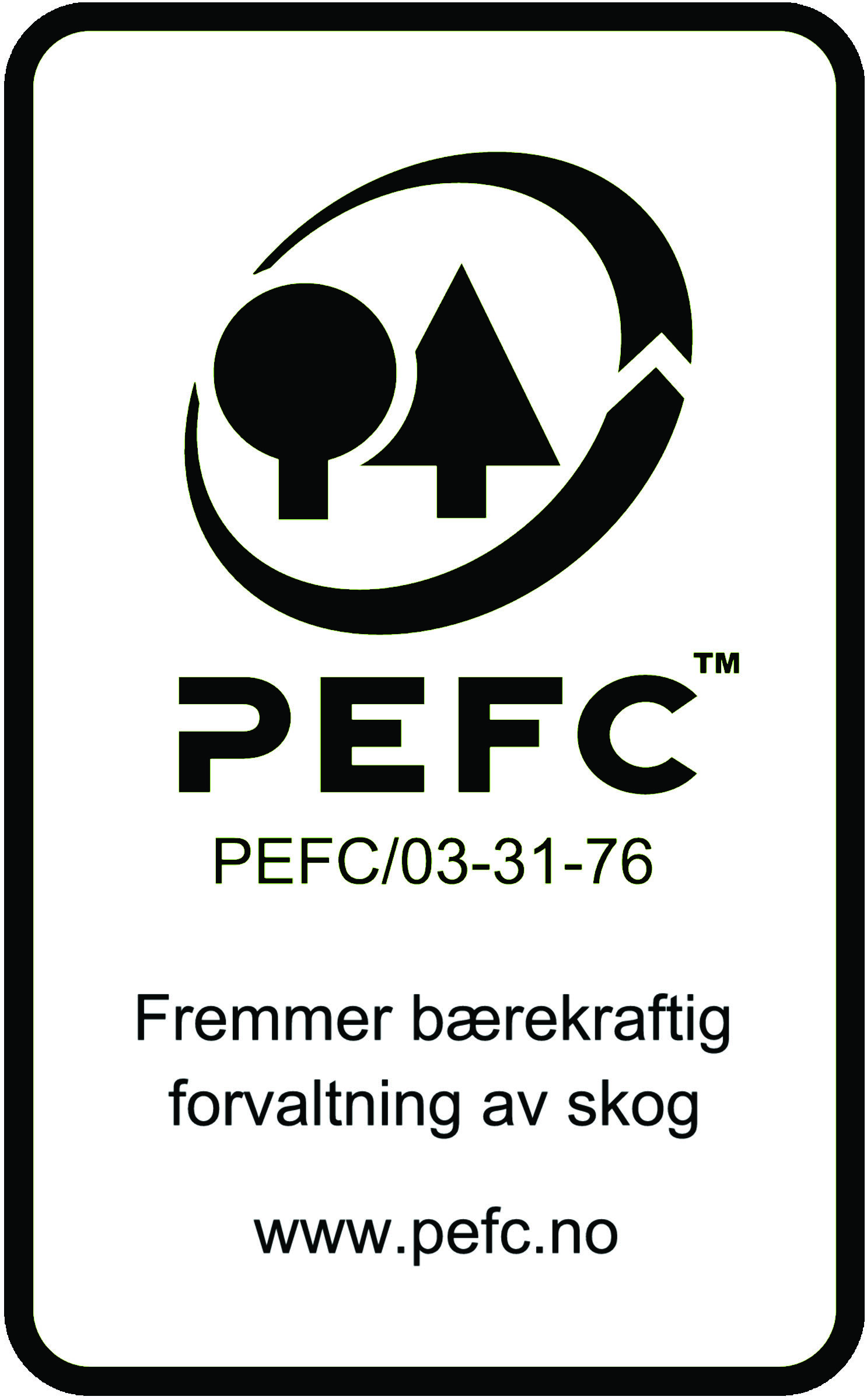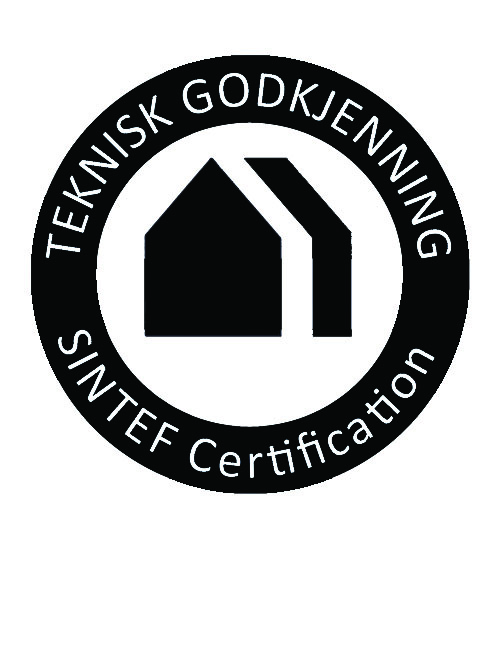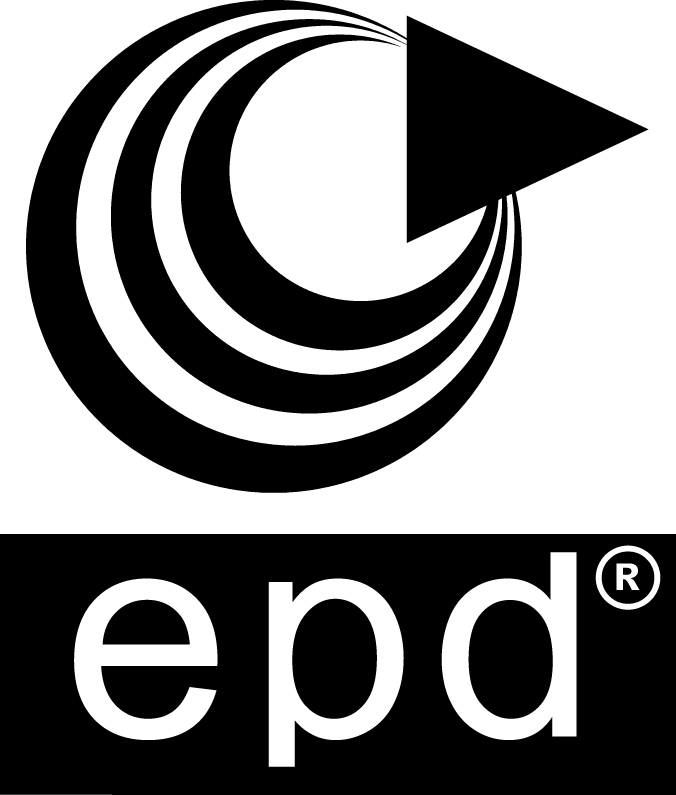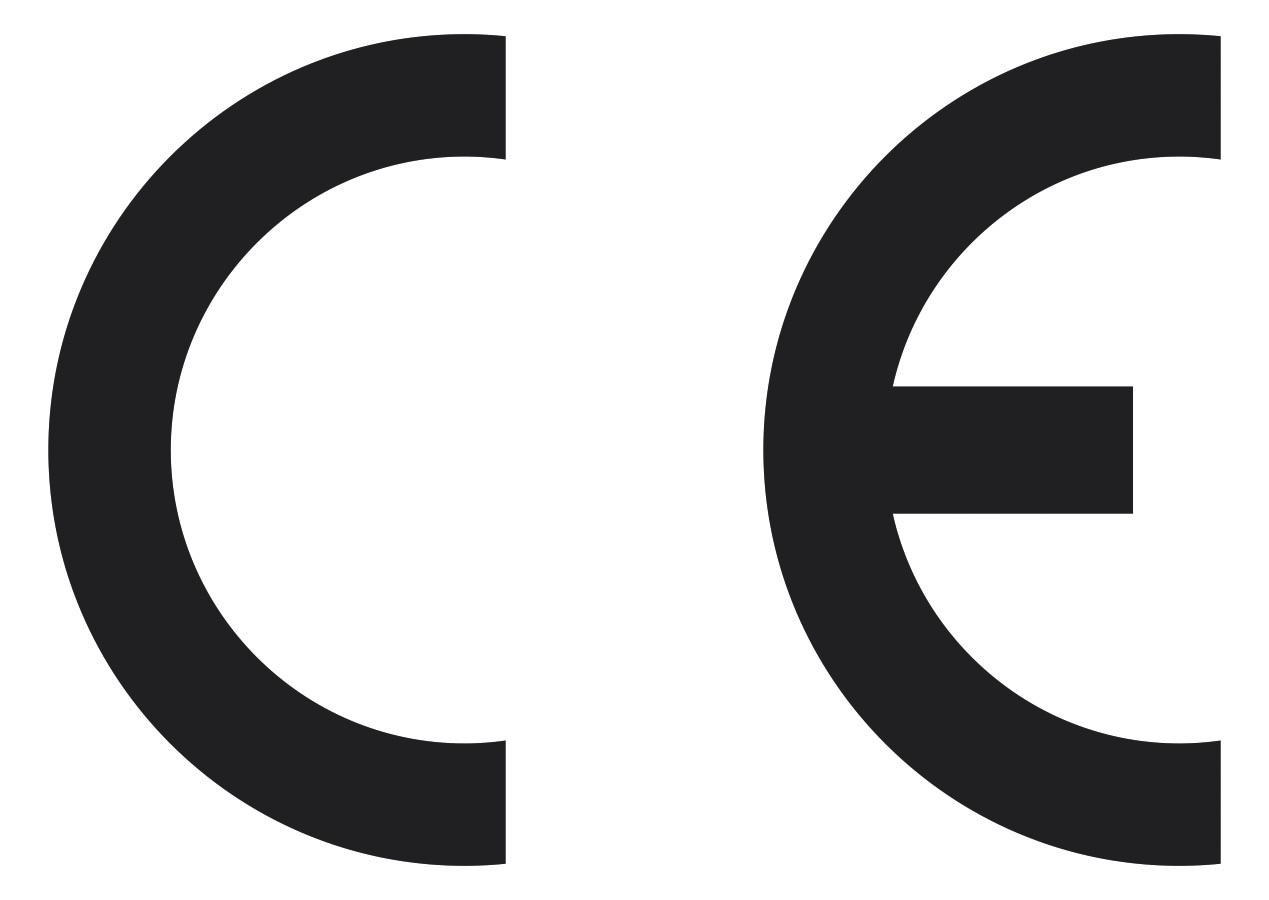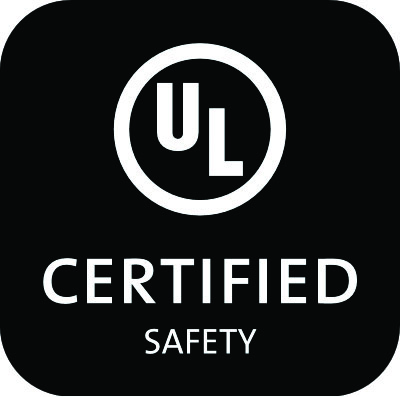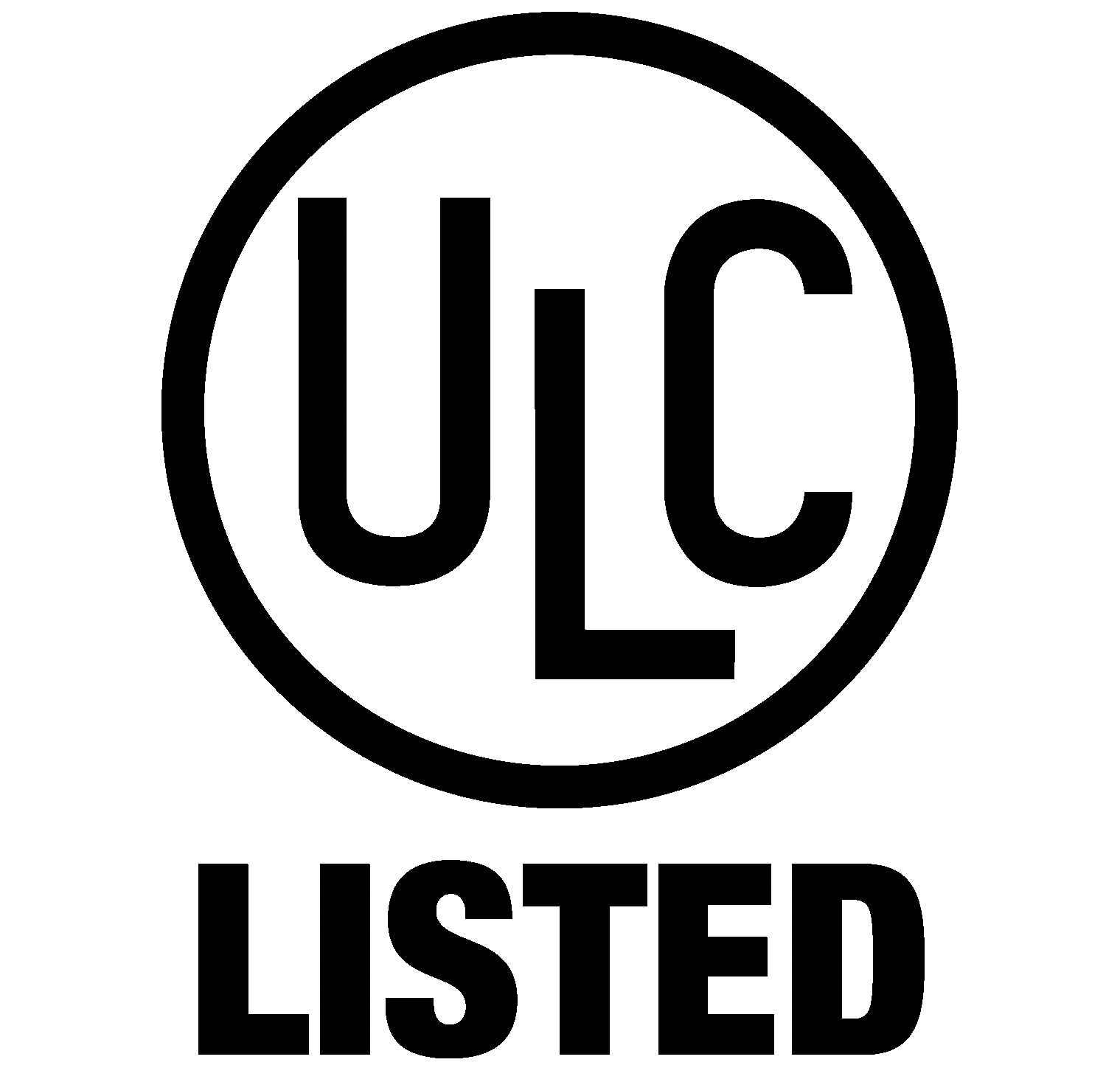 What is Aqualock by Fibo?
The patented Aqualock click system creates a flawless waterproof look with invisible joints. Installation is quick and provides consistent results.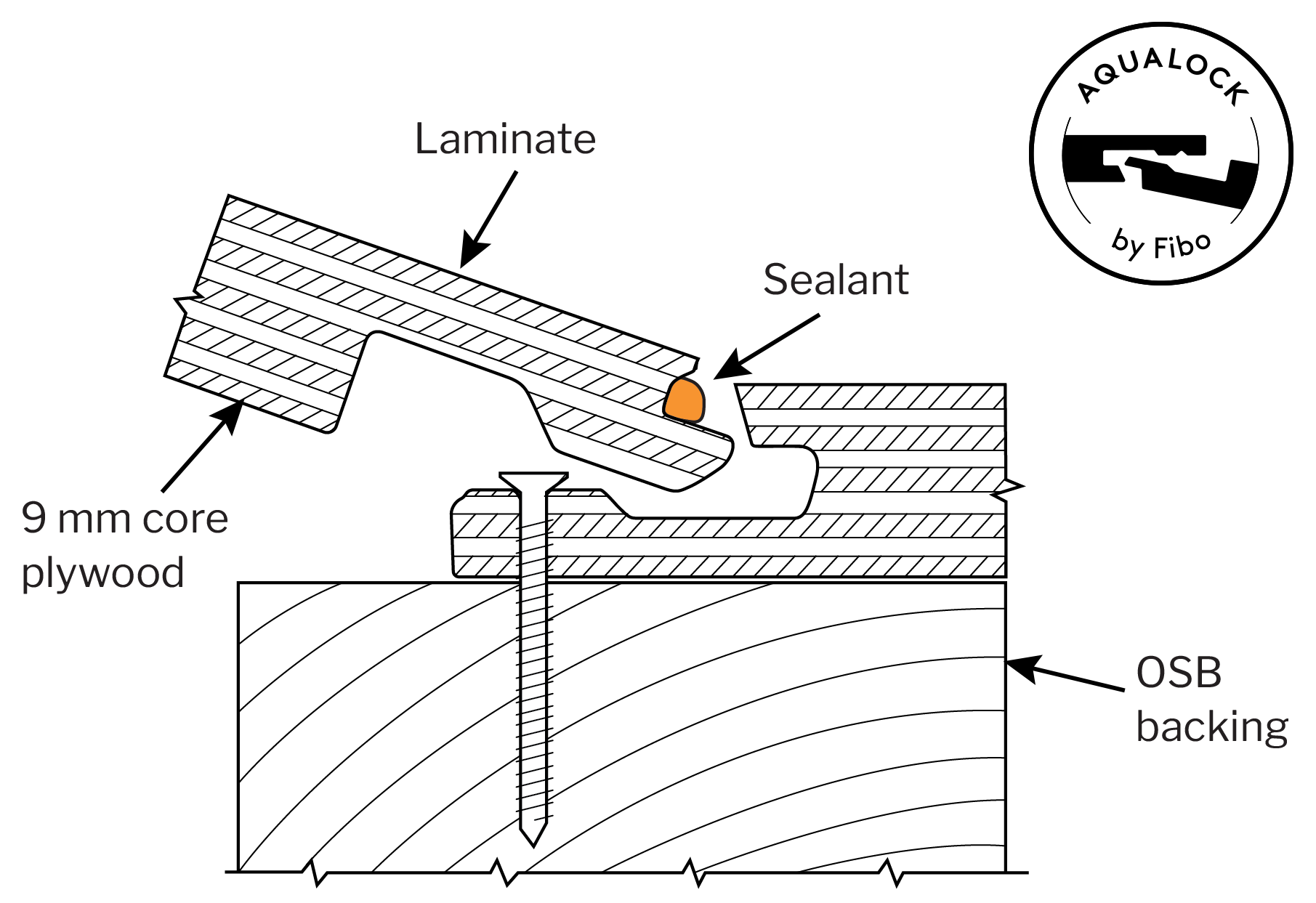 What are Fibo walls made of?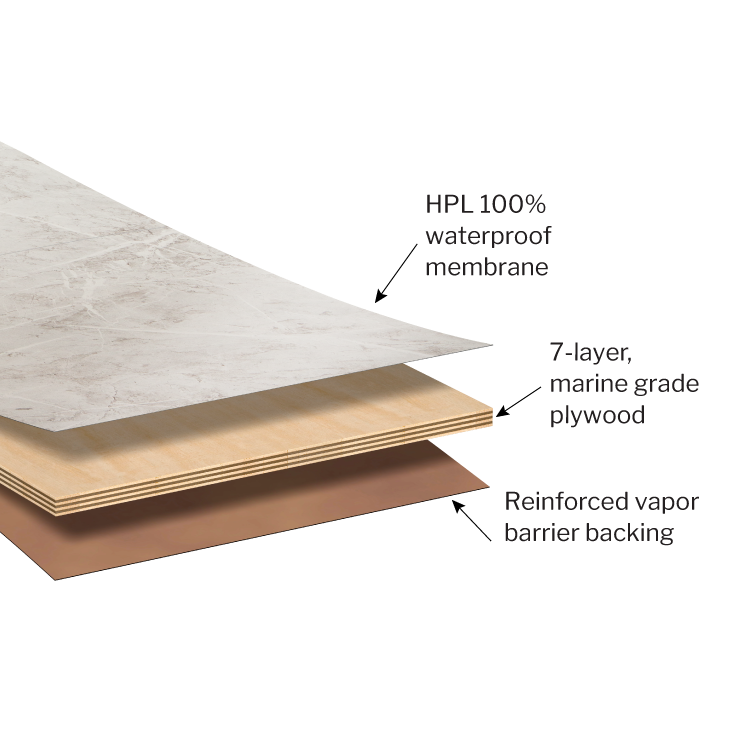 3 luxurious patterns available
Cracked Cement
Smooth finish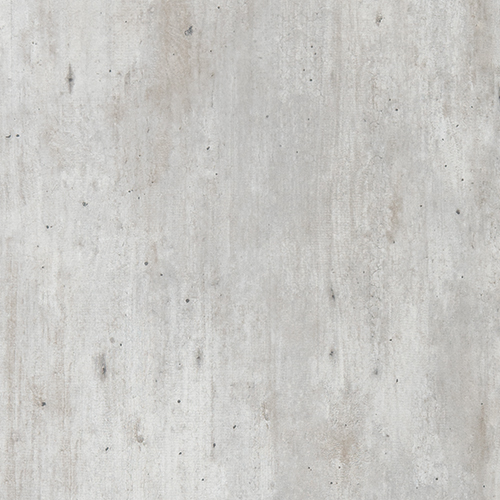 White Marble
Smooth finish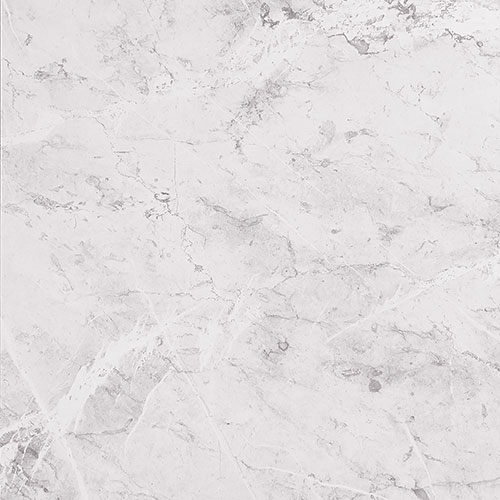 Shabby Chic
Textured finish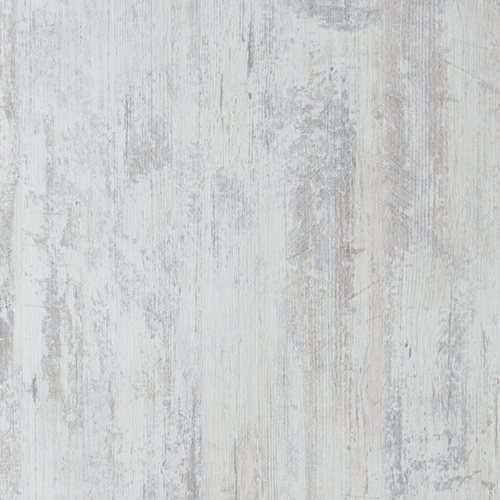 Plus 3 optional accent panels to complete any look
Grey Concrete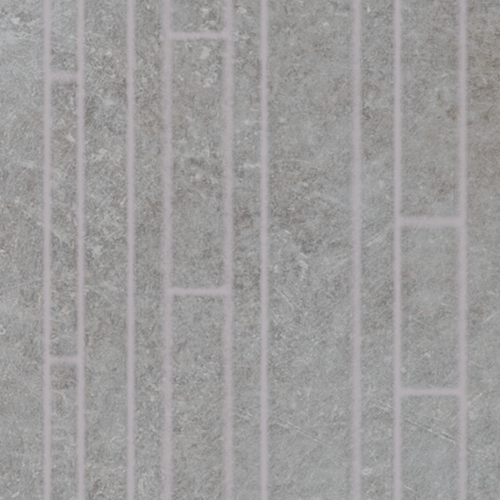 Black Slate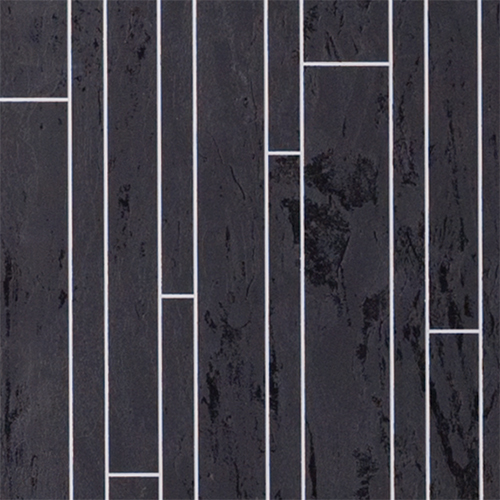 White Slate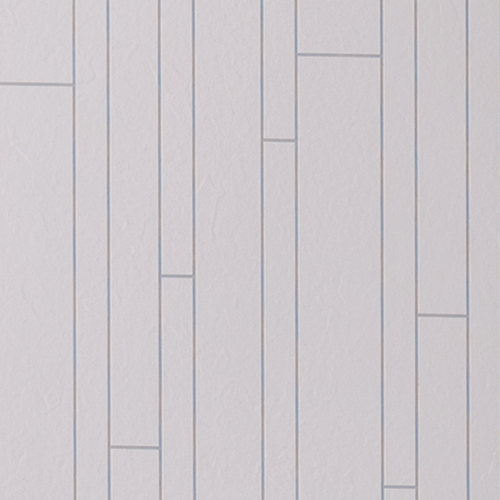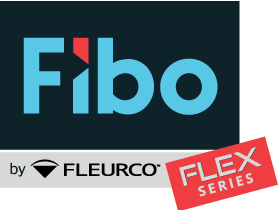 Want even more flexibility?
Create your own unique look with the new Fibo by Fleurco FLEX Series. All of the same great features of the original program, now in easy to use 24" panels.
Experience the look of luxurious tile with our 4 grouted patterns: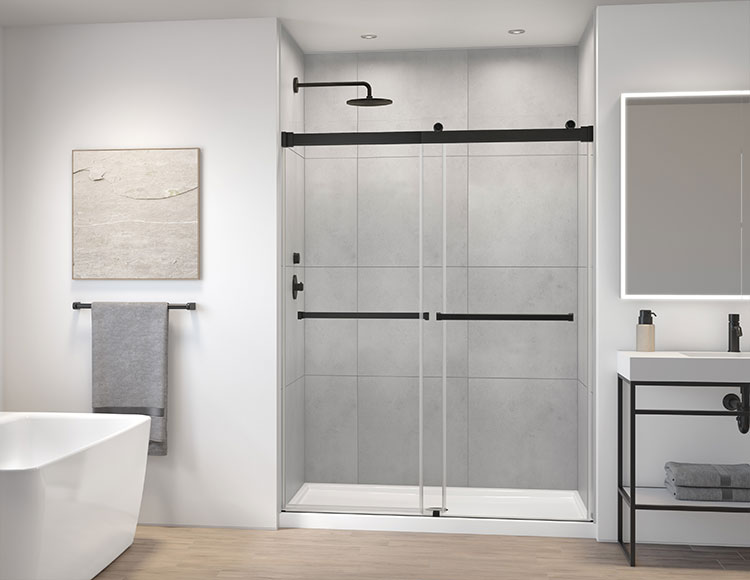 Denver White M74
Glossy smooth finish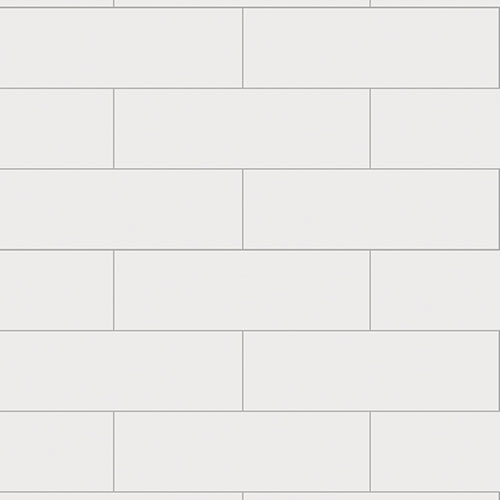 Tile size:
11.81" x 3.94"
NEW! Grey Cement
Smooth finish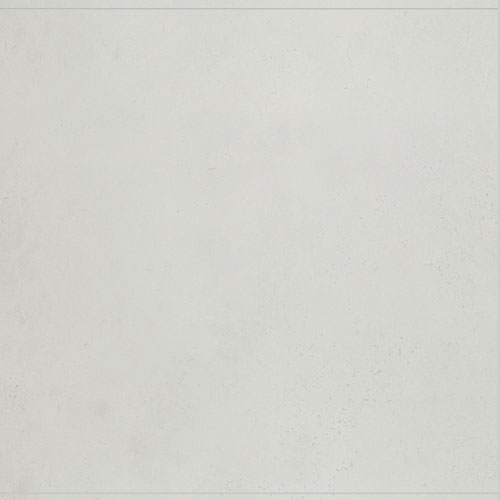 Tile size:
24" x 24"
NEW! Oslo
Glossy smooth finish Tile size:
12" x 2"
NEW! Grey Sahara
Textured finish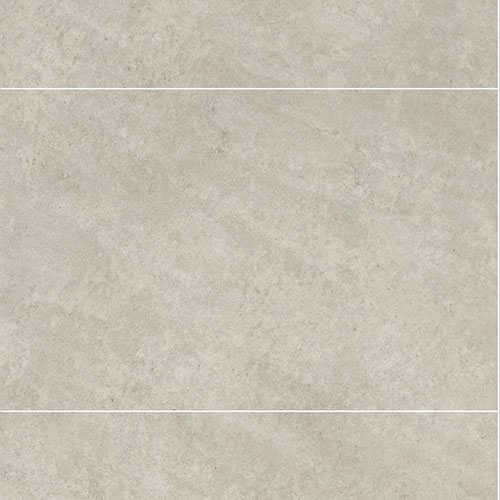 Tile size:
24" x 16"
Fibo by Fleurco Wall System Installation
Allow Fibo walls to sit in room temperature for 72 hours prior to installation. Not suitable for saunas.