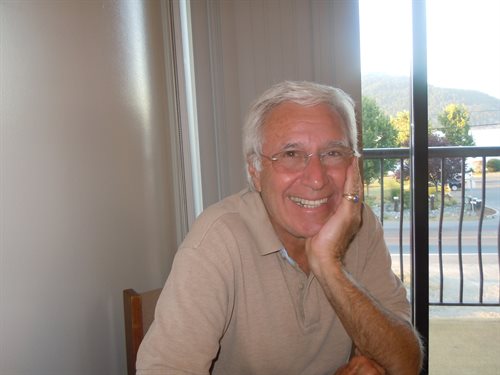 December 2014
On Irwin.
It is with great sadness that FLEURCO annonces the passing of Irwin Brownstein.
For those of you who had the chance to know Irwin, words cannot convey the truly wonderful man that was Irwin.
We will miss his smile, his warmth and his friendship.
Irwin has brightened the lives of so many that it is a joy to remember his being part of our lives.
Someone does not die when their soul leaves this earth. They die when the last person who remembers them does not speak their name again.
So instead of mourning Irwin, please speak about him and his great smile and friendship.
If you have a story to pass on, please do. My e-mail is msalamon4@bellsouth.net and I would love your recollections and will be posting the best of them in his memorial.
Thank you Irwin for being a part of all our lives.
--------------------------------------
Michael Salamon
V.P. Sales